About Norcross Mazda of Memphis
Why Buy From Norcross Mazda of Memphis
Thoughtful Amenities
Whether you are waiting for your vehicle to get serviced, picking up a part for your vehicle, or stopping by to check out a new vehicle for yourself, we offer a wide range of amenities to enhance your experience here! Come by, look around and check what we can offer you!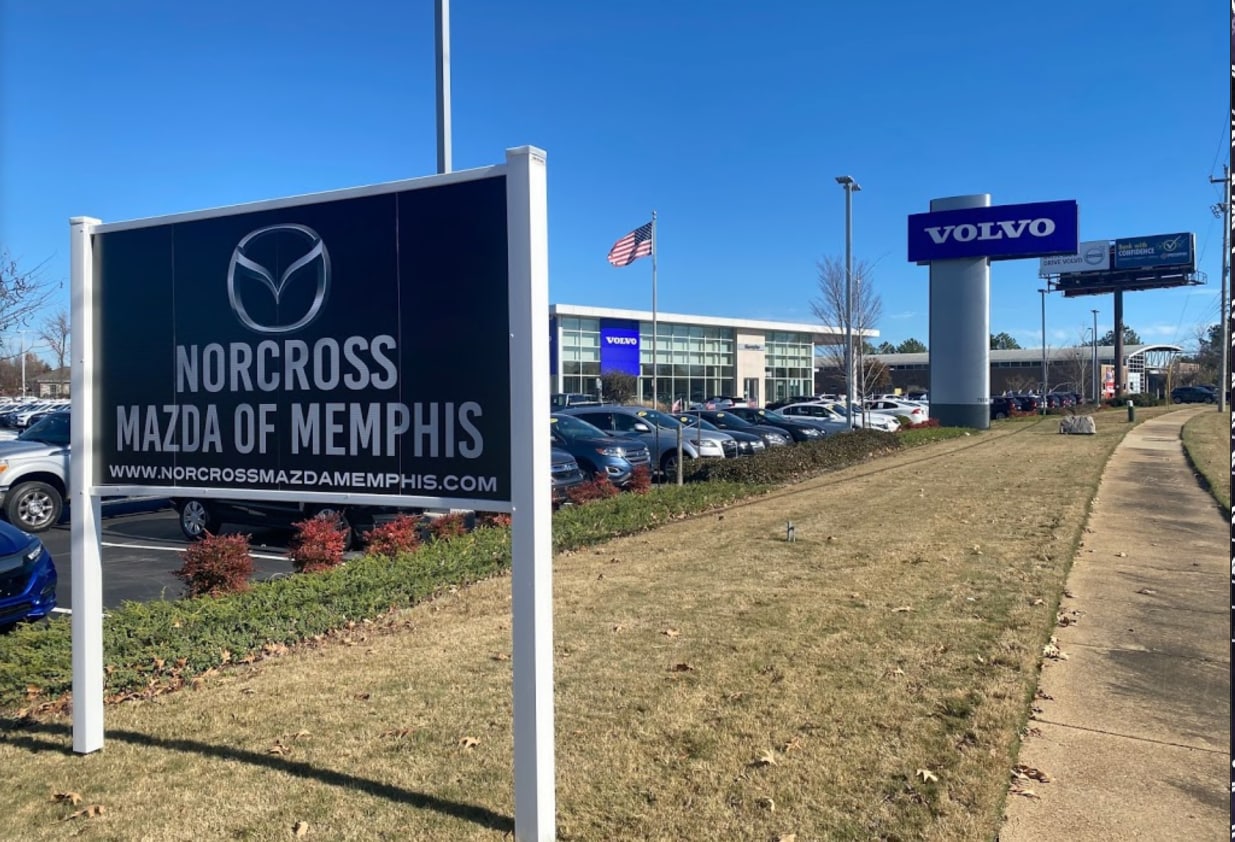 While Norcross Mazda of Memphis is one of the newest car dealerships in the area, it doesn't come without years of expertise and high-quality customer service. The Norcross family opened the dealership after looking for an opportunity to start a second dealership next to its current Volvo store.
As we build our facility, we offer new Mazdas - including Miatas, used cars for sale, repair and service next door at our Volvo store. We are excited to bring a brand new, state-of-the-art Mazda store to the Memphis area. 
With more than 30 years in the automotive industry, our trusted team offers outstanding Mazda expertise as well as trained and certified service. Our team members are also active in our community and proud to give back our time and talent to benefit our customers and neighbors. 
Several local organizations we are proud to work with include: 
Whether you work with our Mazda or Volvo dealership, you will experience the same guiding principles.
To practice honesty, integrity, and fairness in everything we do.

To assure every customer receives value, quality, and satisfaction.

To create an environment in which our employees can succeed.

To return our community a share of the success we enjoy.

To honor God in everything we do.
As a family business, it's our goal to build lasting relationships one satisfied customer at a time.