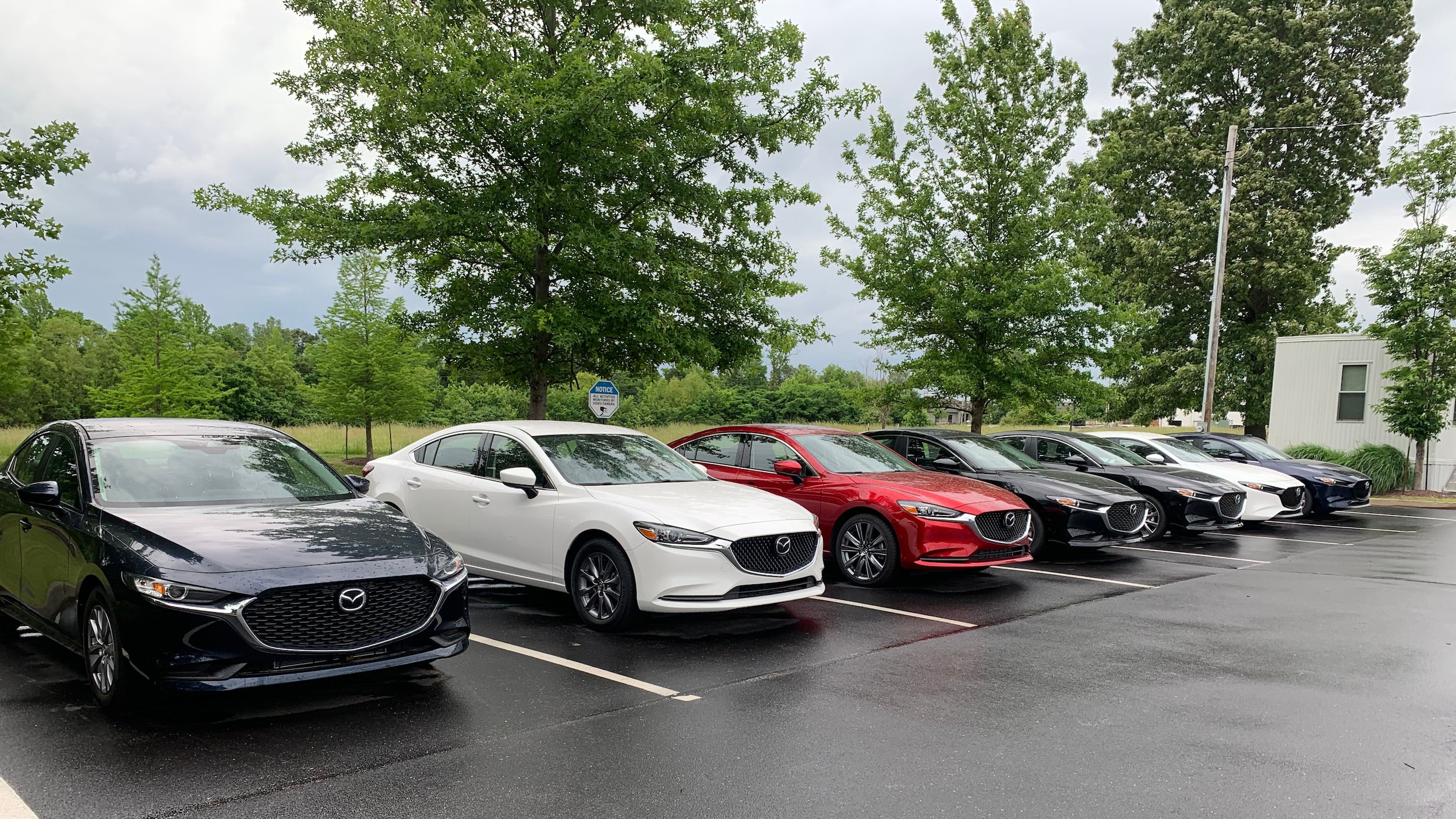 You've heard the phrase "please excuse our mess" before right? You may have noticed the Norcross car lot looking a little different these days. We promise our mess will be well worth it. 
Even better, it won't hinder your car buying experience here in Memphis. Our new Mazda store is expected to be complete in the spring of 2023.
View progress with Friday flyovers on our Facebook page!
In the meantime, we've added a small office building to our lot, and have been sharing the Volvo Cars Memphis building for both sales and service so you can continue to buy new or used Mazdas with ease.
The building is enclosed and we'll soon be adding the parking lot in. Here's a full rendering of what you can expect our new store to look like.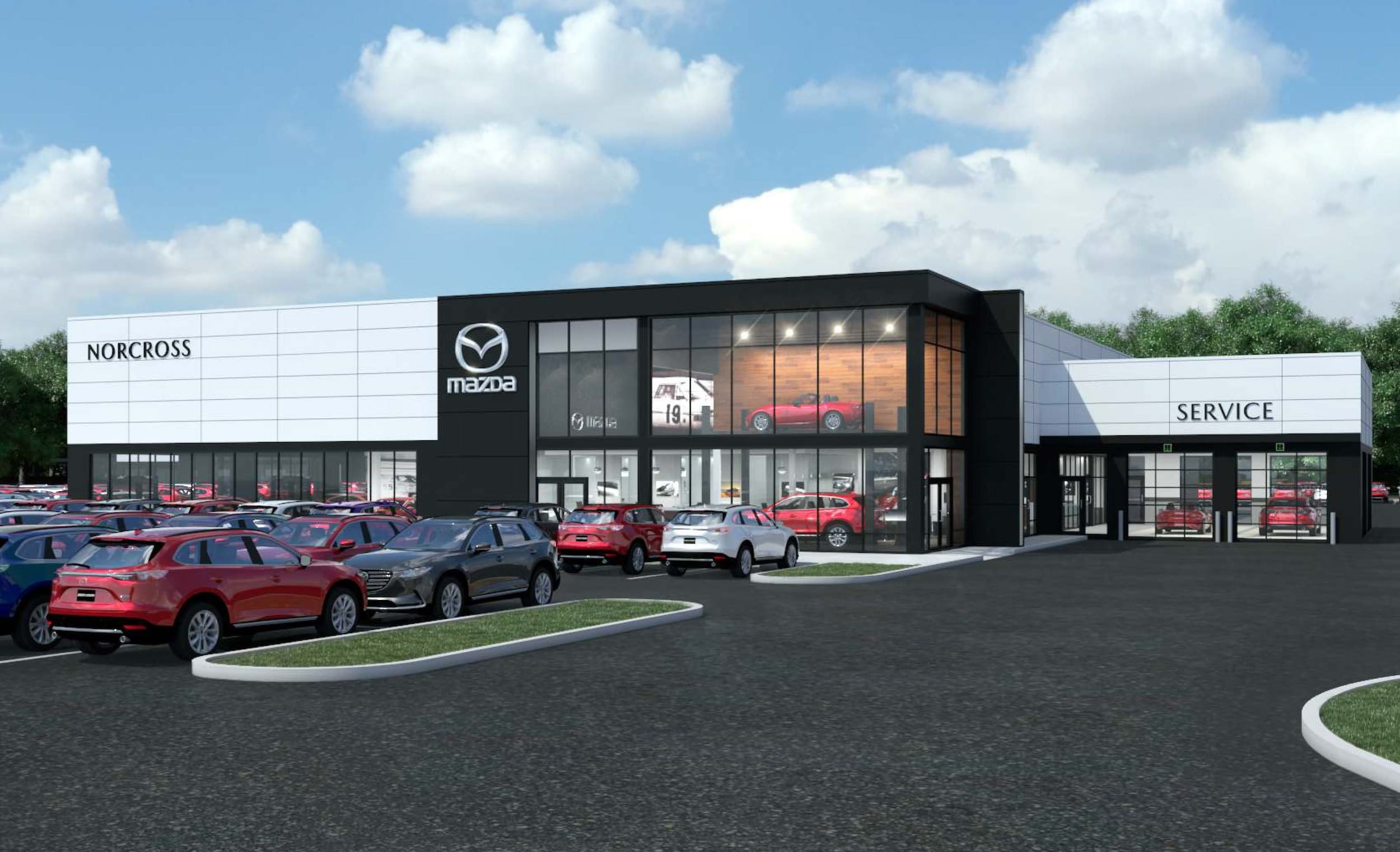 We are excited to expand our Mazda inventory and can't wait to have you in to shop new Mazdas and our wide selection of used inventory at our new store. Until we're ready, learn more about why you should buy from Norcross Mazda in Memphis.
We hope to see you soon!